Hello, my name is Jose Wilson. I love to try out new things using different tools and equipment. My favorite area is woodworking.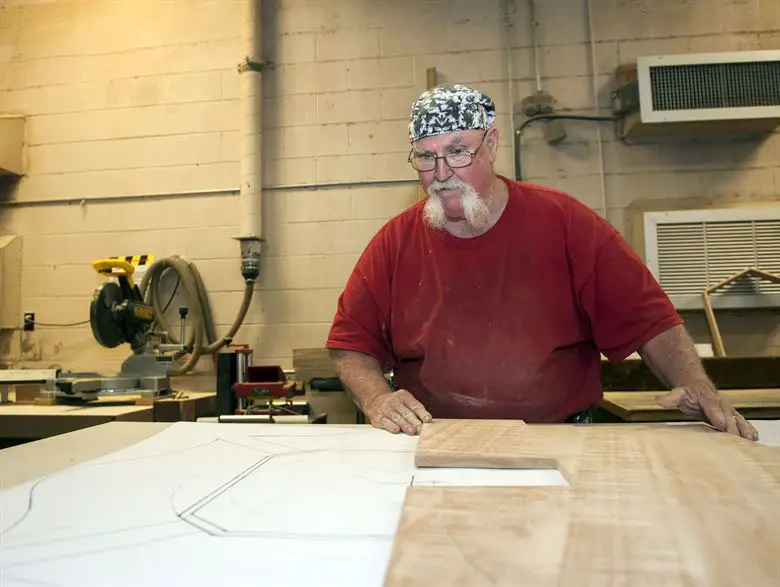 I fell in love with woodworking when I was ten years old. I used to watch my dad working in his workshop and even tried my hands on a few remodeling with him.
Since then, I never looked back on my passion. Today, I love DIY woodworking projects. I have also tried my hands on several woodworking tool including table saws, band saws, chainsaws, circular saws and sanders.
My aim is to find out how these tools work and share my knowledge with the rest of the world. My wife now calls me the "ultimate woodworker" while my kids just know me as "dad and his tools."
Nonetheless, I love what I do.
What is my greatest achievement yet?
I have gone through a number of woodwork tools websites.
In doing so, I have found both unrealistic and biased reviews. To change this trend of things, I have decided to experiment, test, and try every tool that I will talk about.
Therefore, every tool that you will find on my website is tested. I have had a personal experience with it and that's how I finally coined my reviews.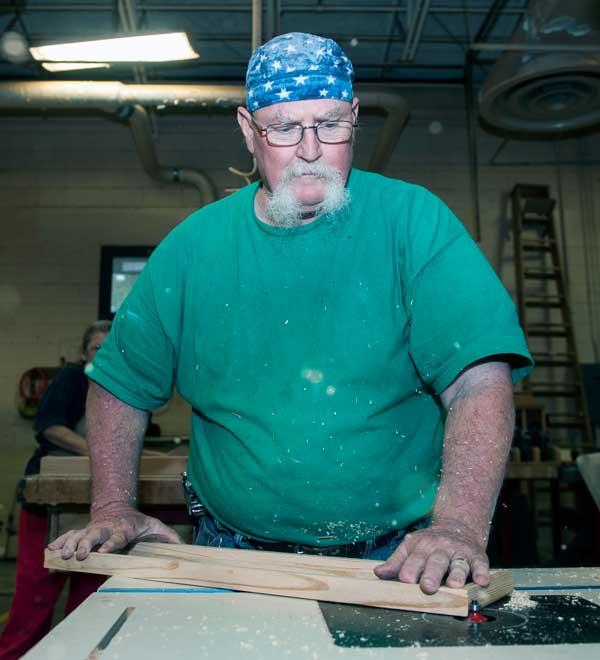 Why Me?
Apart from the fact that I love what I do here, I also love to share what I know with the rest of the world. My desire is to ensure that every person out there who loves woodwork or who is a DIYer, gets the right information.
In addition to that, everything that I will give you is based on real-time tests and results. I have experimented with all these tools and understand several things about them. I understand how they work, their components, and the way to service them.
Why Did I Start My Blog?
The urge to share my knowledge with the world sent me to start this blog. I wanted to help the rest of the people who like me, love DIY projects, woodworking, tools, but didn't know how to use them.
I started with the circular and table saw. These two are also my favorite tools. However, I love the table saw the most.
Right now on this website, you will find lots of posts that talk about these tools. Welcome to my website and feel free to contact me